Visit our new North Office at: 7435 Sisters Grove, Suite 300, Colorado Springs, CO 80923
Learn More
Why choose Iron Horse Pediatrics for your child's pediatric care?
At Iron Horse Pediatrics we never lose sight of the amazing honor it represents when parents like you extend trust to us with such a precious treasure as the health and well-being of your children. We protect that trust by supporting one of the most experienced and compassionate provider teams in the Front Range. We also vigilantly maintain a business and professional culture that serves you and feels more like friends and family than an office full of doctors.
The result: Peace of mind for you, and the best pediatric care available for your little ones.
Special Tests and Diagnostic Expertise
The family style comprehensive care you and your child receive at Iron Horse Pediatrics will transform you into an informed partner in your child's wellness monitoring. We offer you cutting edge testing and diagnostic services that help make sense of your child's health needs. Here are some situations that may arise and the special tests that will provide the answers you need:
Is my child developing as he/she should?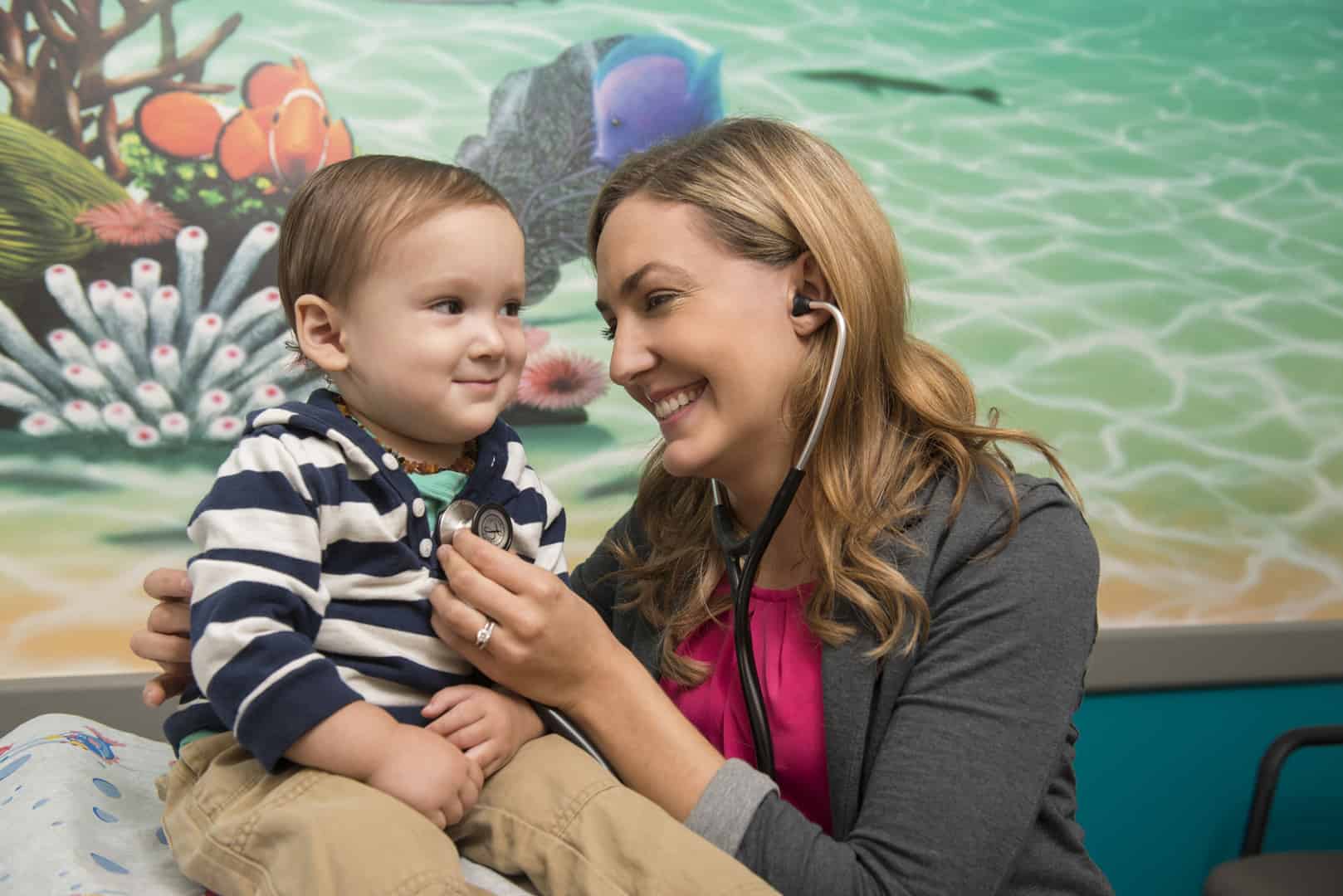 LOVE LOVE LOVE this place, They made room for us and they were so caring from the front desk to the nurse to the dr. they are a great team!!
....

Very friendly staff! Easy to get an appointment. Great schedule. Dr. Limb is fantastic. I'm glad we made the switch.
....

Soo glad I switched my kids to iron horse! Most thorough exam I've ever seen a dr do! They treated my kids as if they were their own!
Highly recommend this facility!:)
....