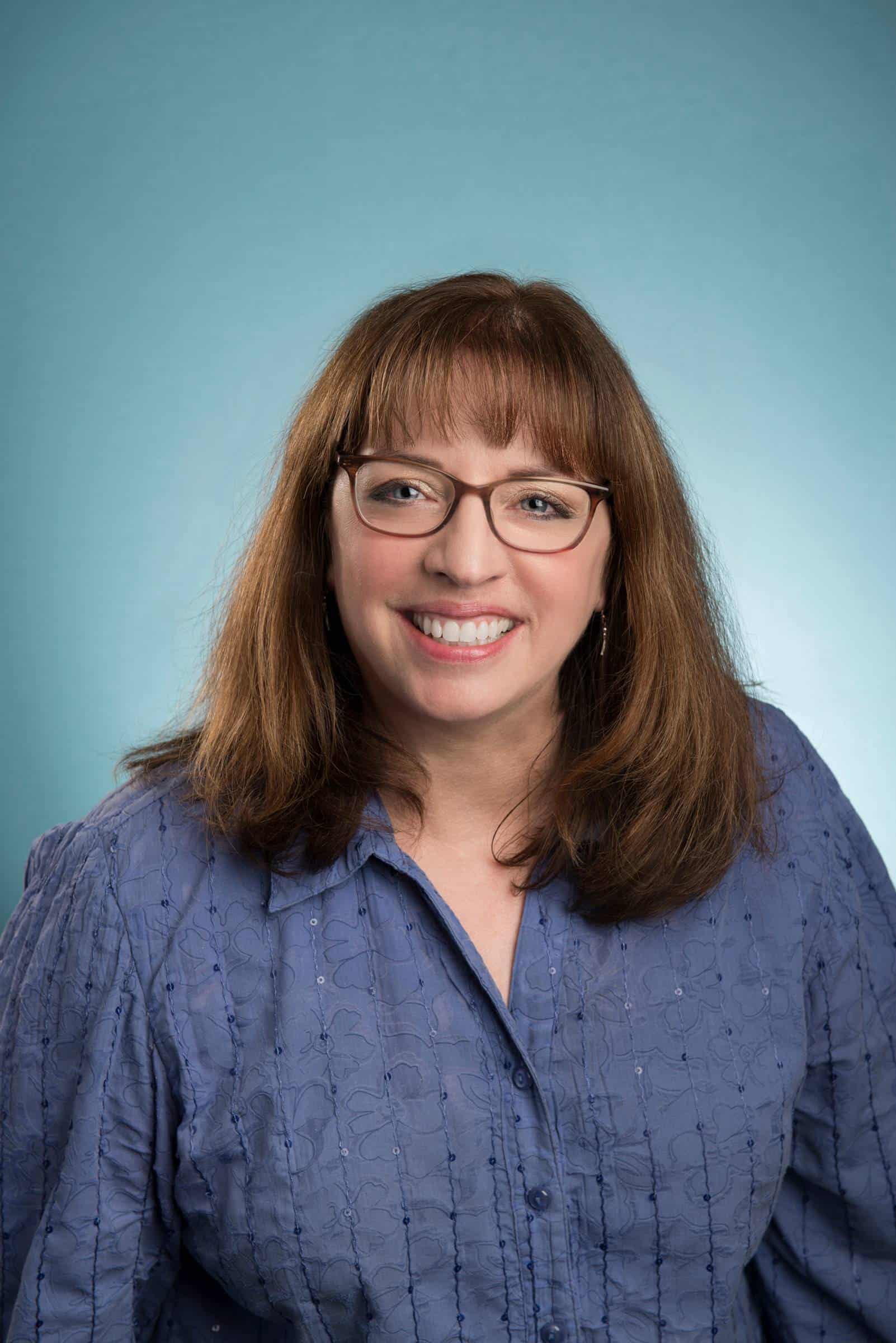 Sharon Skinner, PA-C
When Sharon was four years old she remembers telling her parents she wanted to "grow up and take care of sick children and make them better." Her life's path led her to become a certified Physician Assistant, specializing in Pediatrics. The journey started out with undergraduate work at Pacific Lutheran University where she received her BA degree in Biology and Psychology. Then she continued her graduate work at the Child Health Associate Program in the School of Medicine at the University of Colorado Health Sciences Center in Denver. She received her MS degree there in Child Health Associate studies and became a certified PA.It's amazing that 25 years of work as a PA have gone by so quickly! Sharon has worked as a PA at the Eunice Kennedy Shriver Center and the National Birth Defects Center in Boston, MA, and has also worked in general pediatrics in Las Vegas, Nevada. Now she is "home" in Colorado Springs where she has enjoyed working at Iron Horse Pediatrics since 2002. Sharon loves working as a team with the doctors and other PA's to provide the best possible health care for every patient she sees. That is her passion! Outside of work, Sharon likes to play the piano when she can; reads; has scuba dived in Bonaire, Roatan, and even Lake Michigan; skis; and mostly enjoys spending time with her 2 rescued kitties; and family and friends.
LOVE LOVE LOVE this place, They made room for us and they were so caring from the front desk to the nurse to the dr. they are a great team!!
....

Very friendly staff! Easy to get an appointment. Great schedule. Dr. Limb is fantastic. I'm glad we made the switch.
....

Soo glad I switched my kids to iron horse! Most thorough exam I've ever seen a dr do! They treated my kids as if they were their own!
Highly recommend this facility!:)
....