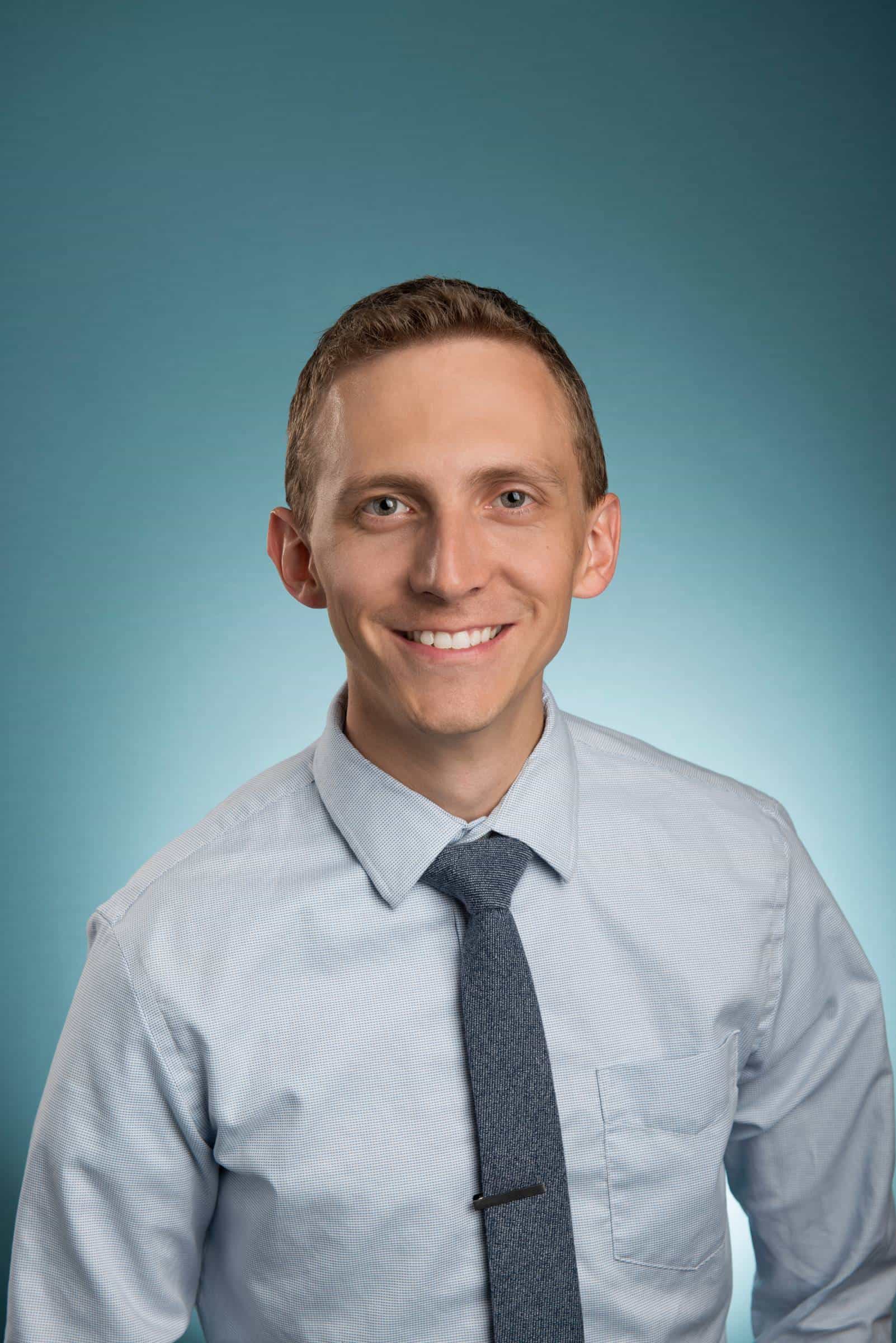 Sean Bradley, MD
Dr. Bradley is thrilled to be a part of the Iron Horse Pediatrics team. In medical school, he was drawn to pediatrics for the opportunity to build lasting relationships with families. He enjoys having the unique opportunity to see infants and children grow and mature, to share in the exciting developments in childhood, and to be available to assist families through the difficult stages and experiences. Dr. Bradley was raised in Colorado Springs and attended high school locally at Coronado and Lewis-Palmer. He is a graduate of Brigham Young University where he majored in Biophysics, and had the opportunity to serve an LDS mission with the Hmong population in St. Paul, MN. He continued his training at Baylor College of Medicine in Houston, TX, and returned to the Land of 10,000 Lakes for internship and residency at the University of Minnesota. He is glad to be back in Colorado Springs with its beautiful mountains and sunsets. When not seeing patients, Dr. Bradley enjoys spending time with his wife and four children (including twins), hiking, skiing, and playing board games.
LOVE LOVE LOVE this place, They made room for us and they were so caring from the front desk to the nurse to the dr. they are a great team!!
....

Very friendly staff! Easy to get an appointment. Great schedule. Dr. Limb is fantastic. I'm glad we made the switch.
....

Soo glad I switched my kids to iron horse! Most thorough exam I've ever seen a dr do! They treated my kids as if they were their own!
Highly recommend this facility!:)
....