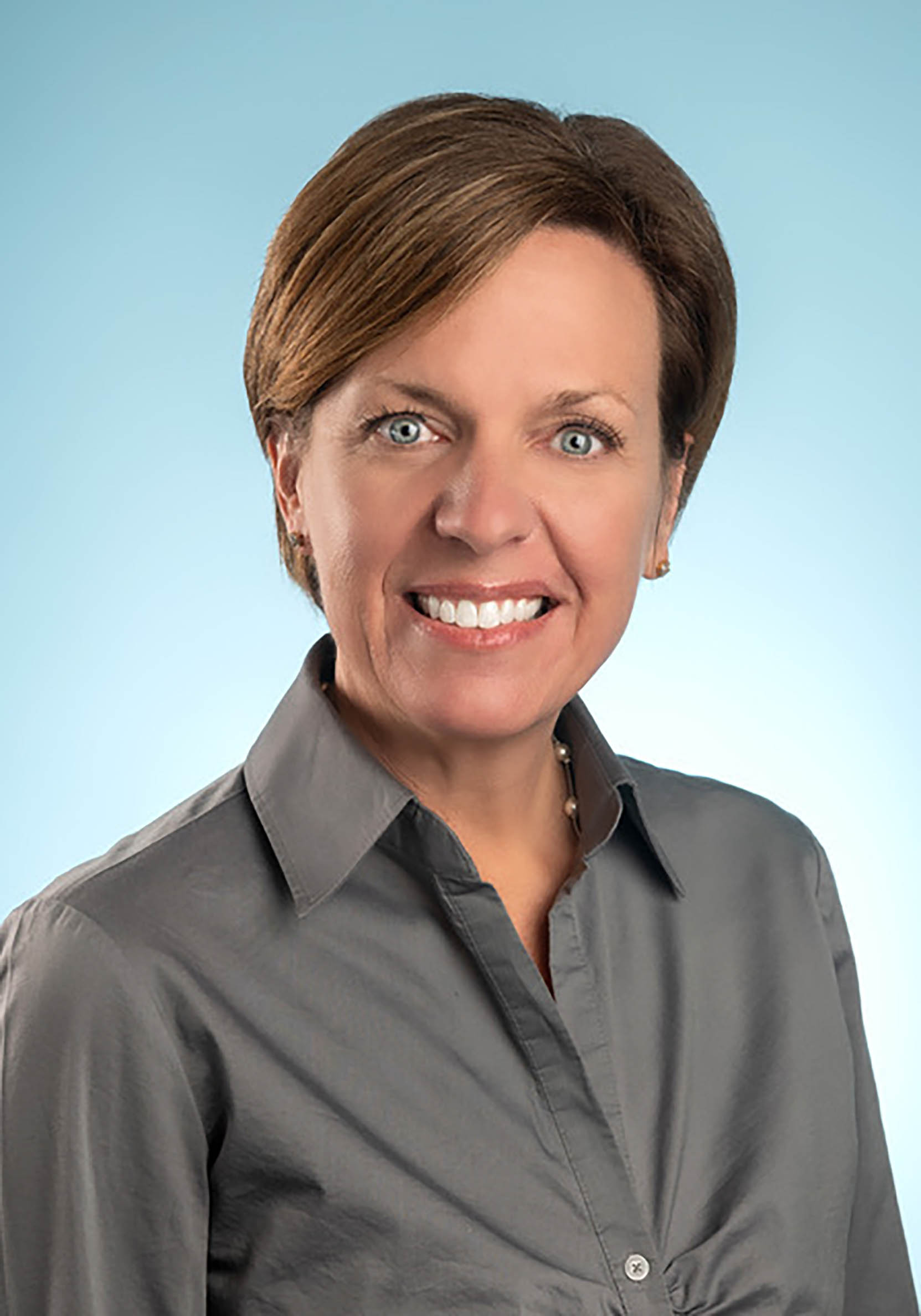 Robyn DeVore, APRN CPNP.
Robyn, born and raised in Texas, has been taking care of kids for over 25 years and loves partnering with parents in the pursuit to raise healthy, happy children. After receiving her undergraduate degree from Texas Christian University, she specialized in pediatric critical care and had the opportunity to work in the pediatric ICUs at Texas Children's Hospital, Children's Medical Center of Dallas, and Memorial Hospital here in Colorado Springs. Her desire to establish long-lasting relationships with children and their families across the continuum of growth and development led her to Vanderbilt University where she received her Master of Science in Nursing in pediatric primary care. She practiced as a nurse practitioner in a busy pediatric office in East Texas for 10 years until her husband's career landed them back in Colorado Springs. Robyn is so excited to join the Iron Horse Pediatrics team and explore beautiful Colorado with her husband, two children and three dogs.
LOVE LOVE LOVE this place, They made room for us and they were so caring from the front desk to the nurse to the dr. they are a great team!!
....

Very friendly staff! Easy to get an appointment. Great schedule. Dr. Limb is fantastic. I'm glad we made the switch.
....

Soo glad I switched my kids to iron horse! Most thorough exam I've ever seen a dr do! They treated my kids as if they were their own!
Highly recommend this facility!:)
....