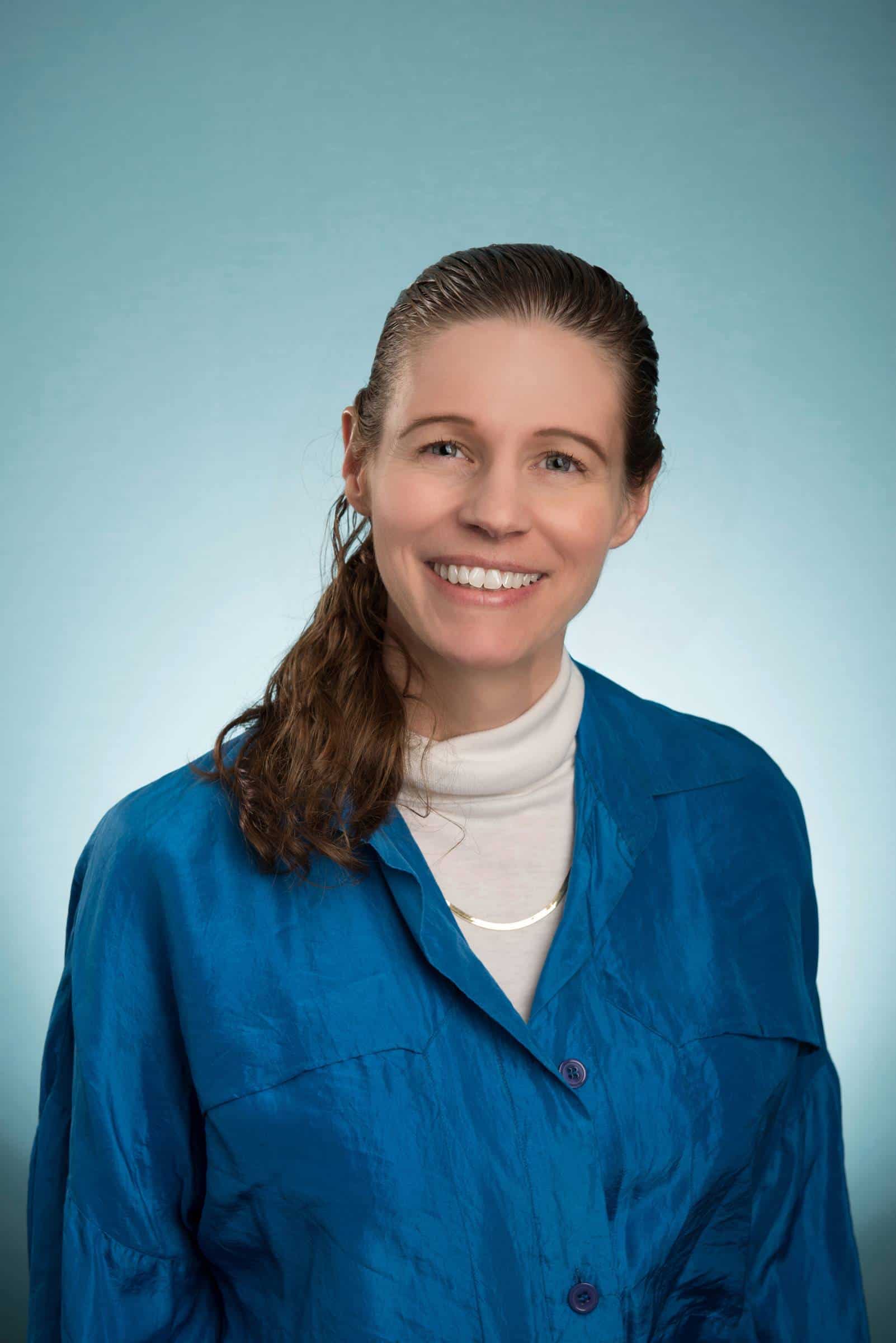 Pamela Limb MD
Pamela Limb knew from an early age that she had an interest in medicine. She has always enjoyed science, and as she worked through her medical school years, she discovered that working with children is a very rewarding endeavor. Pam was born in Ohio, and she lived there until she graduated from the University of Dayton with a bachelor's degree in biology. She then moved to St. Louis, Missouri to attend medical school at Washington University School of Medicine. Pam was interested in exploring areas outside the Midwest, so she accepted a scholarship for medical school from the U.S. Navy physician's program. After graduating from medical school, Pam entered active duty military service as a commissioned naval officer. She completed her residency training in pediatrics at the Naval Medical Center in San Diego, California. She served for eight years in the U.S. Navy as an active duty pediatrician before separating from the Navy in order to start raising a family. Pam has continued to practice pediatric medicine as a civilian physician. She moved to Colorado Springs in 2014 when her active duty husband received orders to Colorado Springs. Pam and her husband plan to retire here because they enjoy the many attractions that Colorado Springs has to offer. Pam accepted employment at Iron Horse Pediatrics in late 2014, and she continues to work there today, seeing pediatric patients from newborn age to late teenage years. She enjoys helping families keep their children healthy and thriving because she knows that each child is a precious gift to his or her parents.
LOVE LOVE LOVE this place, They made room for us and they were so caring from the front desk to the nurse to the dr. they are a great team!!
....

Very friendly staff! Easy to get an appointment. Great schedule. Dr. Limb is fantastic. I'm glad we made the switch.
....

Soo glad I switched my kids to iron horse! Most thorough exam I've ever seen a dr do! They treated my kids as if they were their own!
Highly recommend this facility!:)
....