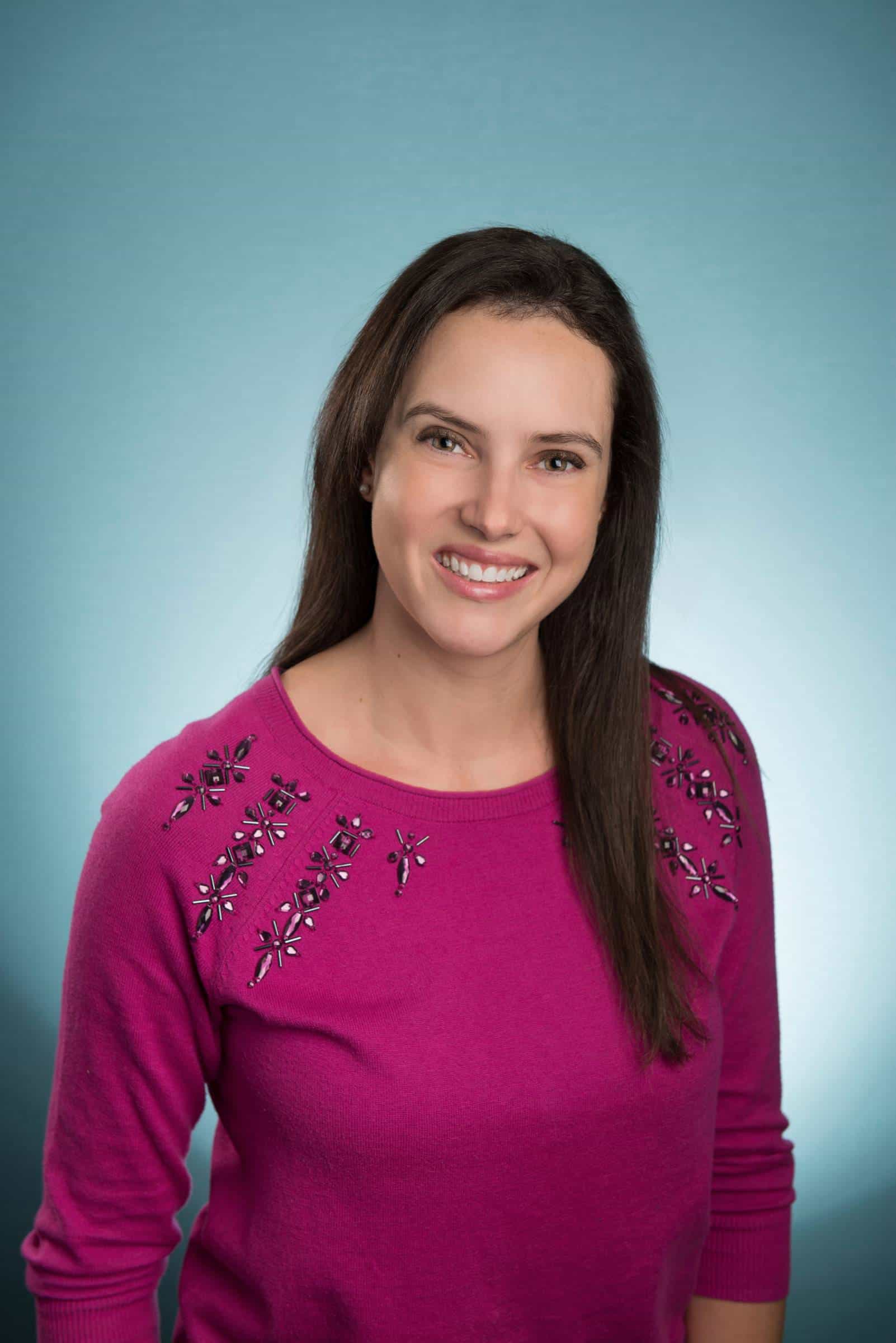 Marissa Kirby, NP
After completing an undergraduate degree in business management at Arizona State University, Marissa Kirby decided to switch gears and pursue a career in pediatrics. She received her Masters in Nursing at Yale to become a Pediatric Nurse Practitioner. After that brief stint on the east coast, Marissa is happy to be back home in Colorado! She likes working as part of the team at Iron Horse Pediatrics to provide the best possible care for every child she sees. She especially enjoys building relationships with families as their children grow. In her spare time she loves to ski, hike, and spend time with family & friends. She also enjoys traveling; some of her favorite places are Australia, Peru, and Indonesia.
LOVE LOVE LOVE this place, They made room for us and they were so caring from the front desk to the nurse to the dr. they are a great team!!
....

Very friendly staff! Easy to get an appointment. Great schedule. Dr. Limb is fantastic. I'm glad we made the switch.
....

Soo glad I switched my kids to iron horse! Most thorough exam I've ever seen a dr do! They treated my kids as if they were their own!
Highly recommend this facility!:)
....