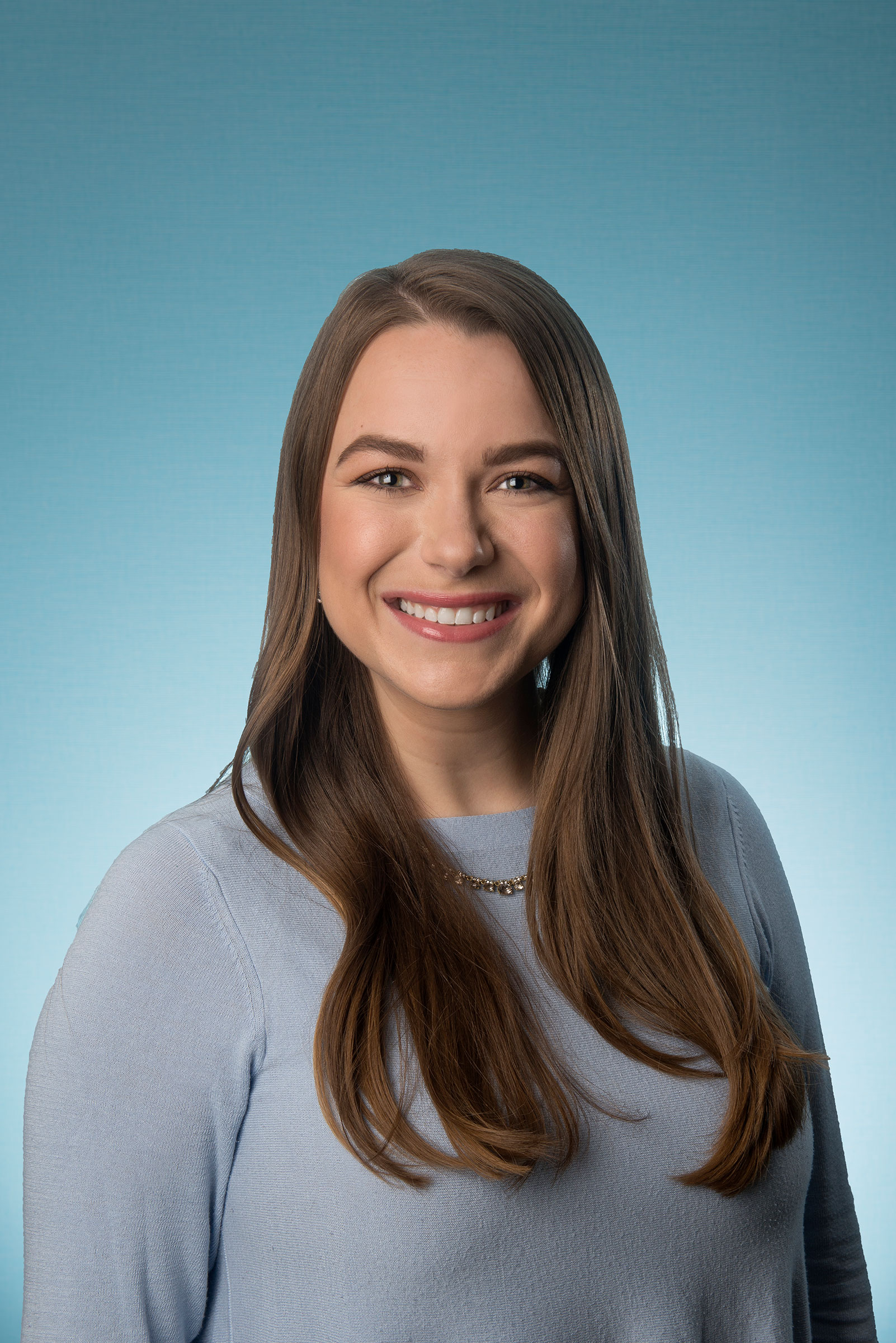 Lindsey Peters, N.P.
Working in pediatrics is a dream come true for Lindsey. Supporting children and families through transformative years is a joy and a privilege. She loves how working in primary care affords her the special opportunity to build relationships with families.
Lindsey graduated from The Ohio State University with a Bachelor of Science in Public Health. The time before her next degree was spent as an au pair in Spain, where she was fortunate enough to travel all over Europe. Following her brief time abroad, she moved to Nashville to complete her Masters of Science in Nursing at Vanderbilt University.
Lindsey continues to enjoy traveling, but is having a blast exploring her new home in Colorado.
LOVE LOVE LOVE this place, They made room for us and they were so caring from the front desk to the nurse to the dr. they are a great team!!
....

Very friendly staff! Easy to get an appointment. Great schedule. Dr. Limb is fantastic. I'm glad we made the switch.
....

Soo glad I switched my kids to iron horse! Most thorough exam I've ever seen a dr do! They treated my kids as if they were their own!
Highly recommend this facility!:)
....