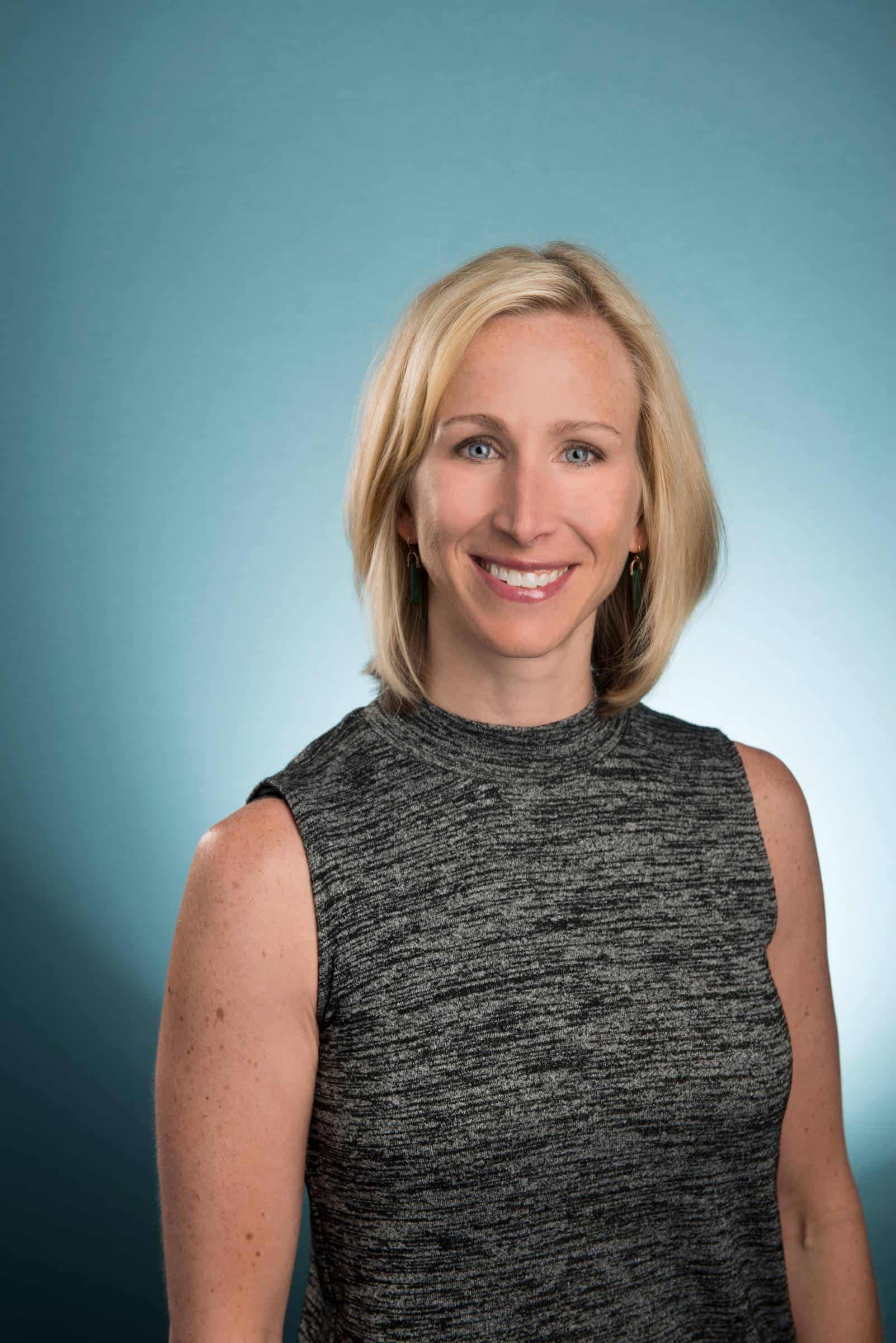 Kerri M Bagnall, MD
Dr. Bagnall knew that she wanted to be a pediatrician early in life and it has been a wonderful decision for her! She loves watching each stage of development in kids and feels it is a privilege to help children grow into healthy adults. She loves working at Iron Horse Pediatrics and feels she has found her voice for children! Dr. Bagnall's family moved from the Midwest to Colorado to enjoy the wealth of activities Colorado has to offer. When not working, she enjoys skiing, yoga, cooking and spending time with her husband and active little boy.
LOVE LOVE LOVE this place, They made room for us and they were so caring from the front desk to the nurse to the dr. they are a great team!!
....

Very friendly staff! Easy to get an appointment. Great schedule. Dr. Limb is fantastic. I'm glad we made the switch.
....

Soo glad I switched my kids to iron horse! Most thorough exam I've ever seen a dr do! They treated my kids as if they were their own!
Highly recommend this facility!:)
....