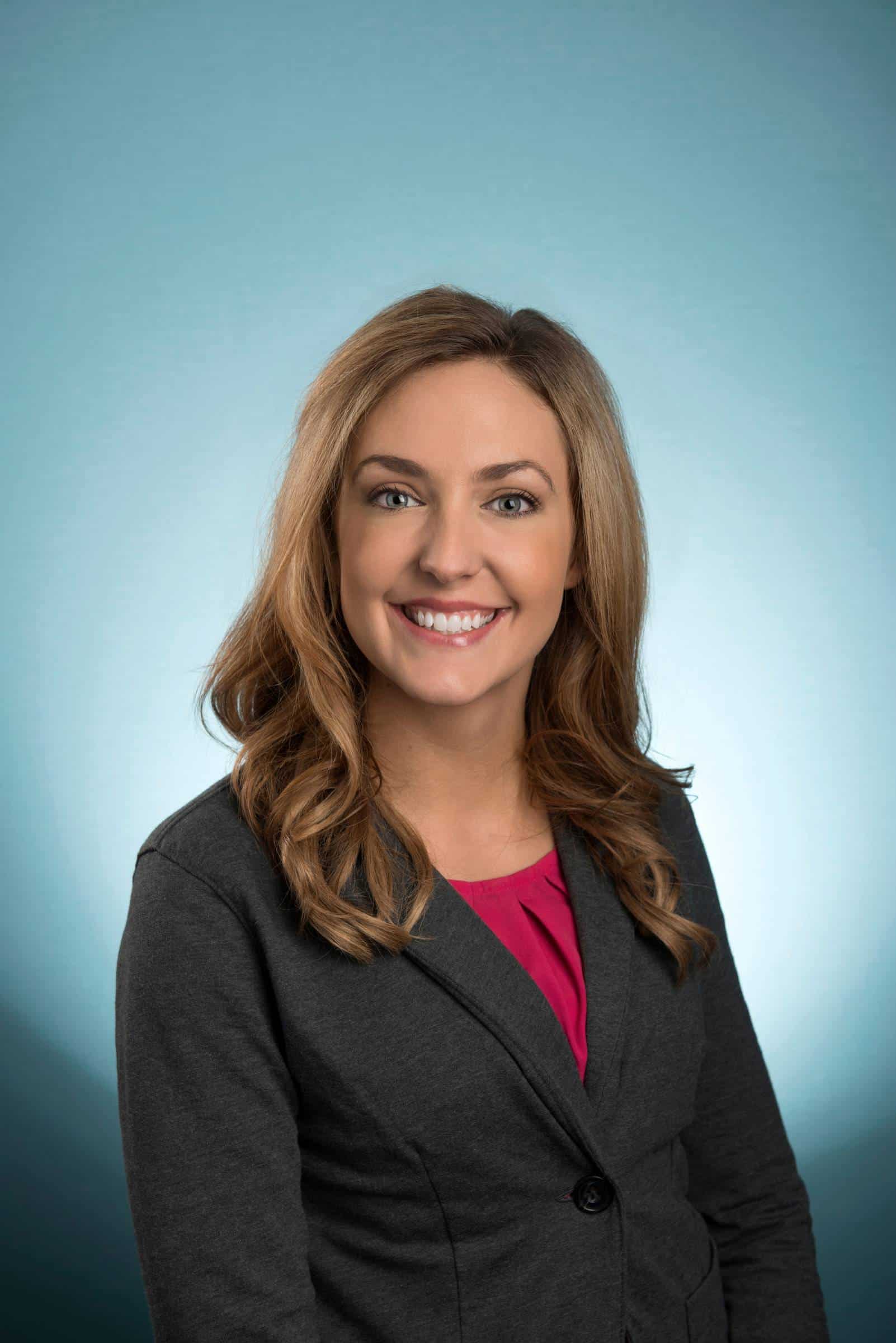 Kelsey Ruhmann, PA-C
After graduating Woodland Park High School, Kelsey completed her undergraduate education at Western State Colorado University where she graduated Summa Cum Laude with a major in cell biology and minors in chemistry and kinesiology. She then continued her education at the University of Colorado Denver where she graduated from the Child Health Associate/PA program with a Masters of Physician Assistant Studies. Kelsey is passionate about caring for children and has a special interest in child development. Kelsey also loves living in Colorado and enjoys running, hiking, camping, and skiing. Most of all she enjoys spending time with her husband, family, friends, and dogs. Kelsey and her husband are members of New Life Downtown and feel completely blessed to have found wonderful fellowship and community in Colorado Springs.
LOVE LOVE LOVE this place, They made room for us and they were so caring from the front desk to the nurse to the dr. they are a great team!!
....

Very friendly staff! Easy to get an appointment. Great schedule. Dr. Limb is fantastic. I'm glad we made the switch.
....

Soo glad I switched my kids to iron horse! Most thorough exam I've ever seen a dr do! They treated my kids as if they were their own!
Highly recommend this facility!:)
....