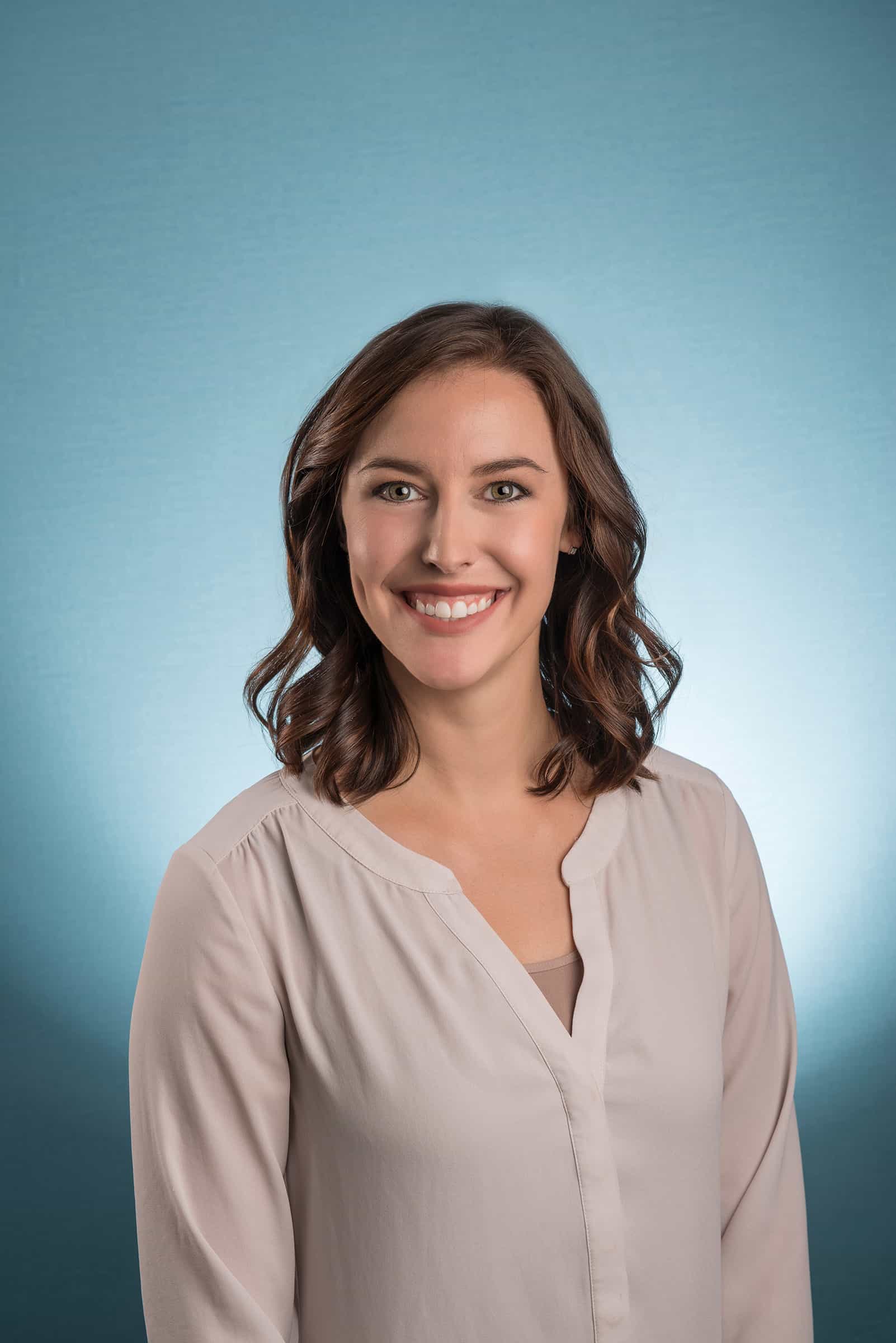 Hayley Garcia, PA-C
Hayley is a proud Colorado native who was born and raised in Northern Colorado. After graduating from Colorado State University with a degree in biomedical sciences, she continued her education at the University of Colorado Denver where she earned her masters in Physician Assistant Studies through the Child Health Associate/Physician Assistant program. She loves having the opportunity to develop lasting relationships with families and enjoys helping children grow into healthy adults. During her spare time, she enjoys spending time with her husband and exploring everything Colorado has to offer including mountain biking, yoga, skiing and hiking.
LOVE LOVE LOVE this place, They made room for us and they were so caring from the front desk to the nurse to the dr. they are a great team!!
....

Very friendly staff! Easy to get an appointment. Great schedule. Dr. Limb is fantastic. I'm glad we made the switch.
....

Soo glad I switched my kids to iron horse! Most thorough exam I've ever seen a dr do! They treated my kids as if they were their own!
Highly recommend this facility!:)
....