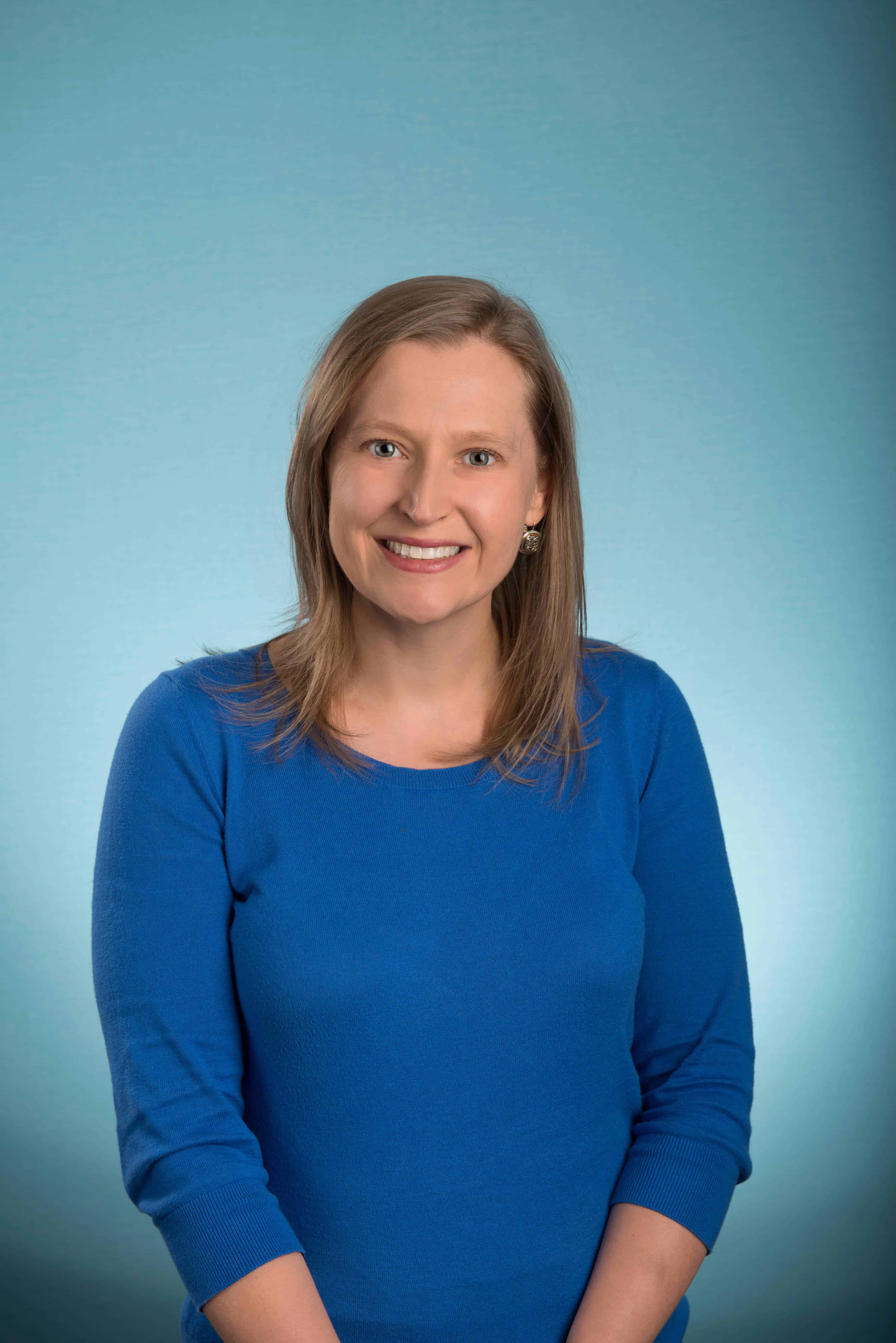 Erica Mulder, MD
Dr. Mulder is thankful to be able to use her God-given talents to care for children through all phases of growth and development. She enjoys building relationships with families so she can provide the best care for each child entrusted to her.She joined Iron Horse Pediatrics in 2008. Her undergraduate degree is from Duke University and her MD is from the Medical College of Georgia. She completed her pediatric residency at the Children's Hospital of the King's Daughters in Eastern Virginia. After residency, she was selected to be chief resident allowing her to care for hospitalized children and teach residents and medical students. She is board certified in Pediatrics and is a fellow of the American Academy of Pediatrics.Her interest in International health care has allowed her to travel to the Philippines, Venezuela, North Africa, Kenya, and Bangladesh to provide free medical care and share the hope of Christ's gospel to the people in those communities. Dr. Mulder and her husband Ryan have two young daughters. She enjoys cooking healthy meals for her family and hiking with them. They are members of Village Seven Presbyterian Church and are active in their Sunday school class.
LOVE LOVE LOVE this place, They made room for us and they were so caring from the front desk to the nurse to the dr. they are a great team!!
....

Very friendly staff! Easy to get an appointment. Great schedule. Dr. Limb is fantastic. I'm glad we made the switch.
....

Soo glad I switched my kids to iron horse! Most thorough exam I've ever seen a dr do! They treated my kids as if they were their own!
Highly recommend this facility!:)
....