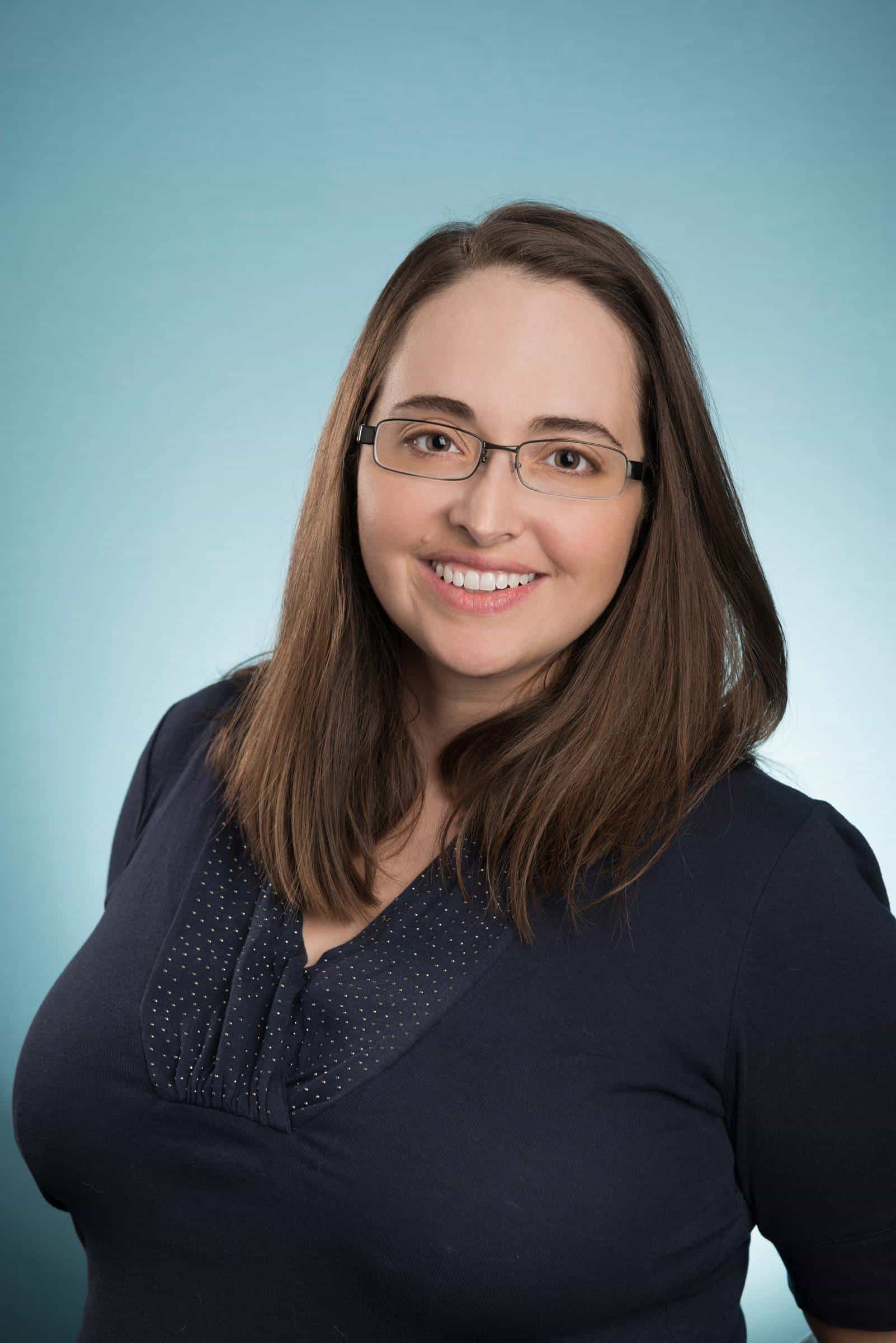 Elisa Valdez, MD
Dr. Valdez is a proud Colorado native who was born and raised in the San Luis Valley. She completed her Bachelor's degree in Biology at Colorado State University before receiving her medical degree from the University of Colorado Health Sciences Center in Denver. Early in medical school she was drawn to Pediatrics and feels that it was one of the best decisions of her life to pursue a career dedicated to children. She completed a pediatric residency at Nationwide Children's Hospital in Columbus, Ohio before returning to Colorado. Dr. Valdez loves advocating for children and has an interest in child development. She enjoys spending time in the beautiful Rocky Mountains with her yellow lab, Tess.
LOVE LOVE LOVE this place, They made room for us and they were so caring from the front desk to the nurse to the dr. they are a great team!!
....

Very friendly staff! Easy to get an appointment. Great schedule. Dr. Limb is fantastic. I'm glad we made the switch.
....

Soo glad I switched my kids to iron horse! Most thorough exam I've ever seen a dr do! They treated my kids as if they were their own!
Highly recommend this facility!:)
....