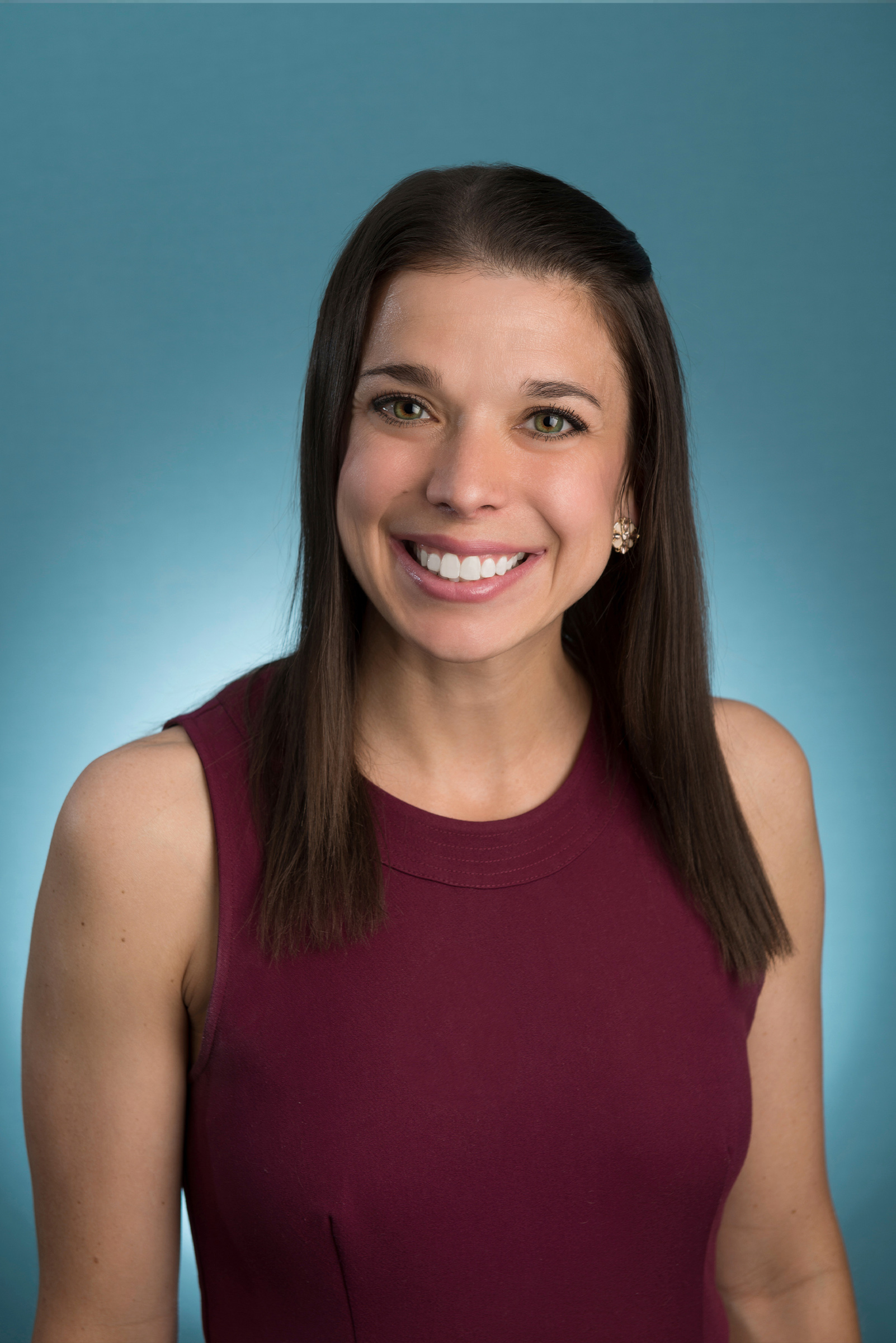 Christie Foster, PA-C
Christie Foster was born and raised in Pennsylvania where she received her undergraduate degree in Sports Medicine. She moved with her husband to Colorado in 2010 to attend The University of Colorado Child Health Associate/ Physician Assistant program. She has been working in Pediatrics since she graduated with her Masters in Physician Assistant Studies and couldn't imagine a better job for her. She feels that getting to know patients and their families and playing a role in the health of a family is a huge blessing. Having run at the elite level in college and beyond, she has a special interest in athletes and injury prevention and treatment. She is also a military wife and has a special place in her heart for military families. Christie loves to spend her free time with her husband and their beautiful, young daughter. She is also still an avid runner. She feels so privileged to be part of the amazing team at Iron Horse.
LOVE LOVE LOVE this place, They made room for us and they were so caring from the front desk to the nurse to the dr. they are a great team!!
....

Very friendly staff! Easy to get an appointment. Great schedule. Dr. Limb is fantastic. I'm glad we made the switch.
....

Soo glad I switched my kids to iron horse! Most thorough exam I've ever seen a dr do! They treated my kids as if they were their own!
Highly recommend this facility!:)
....