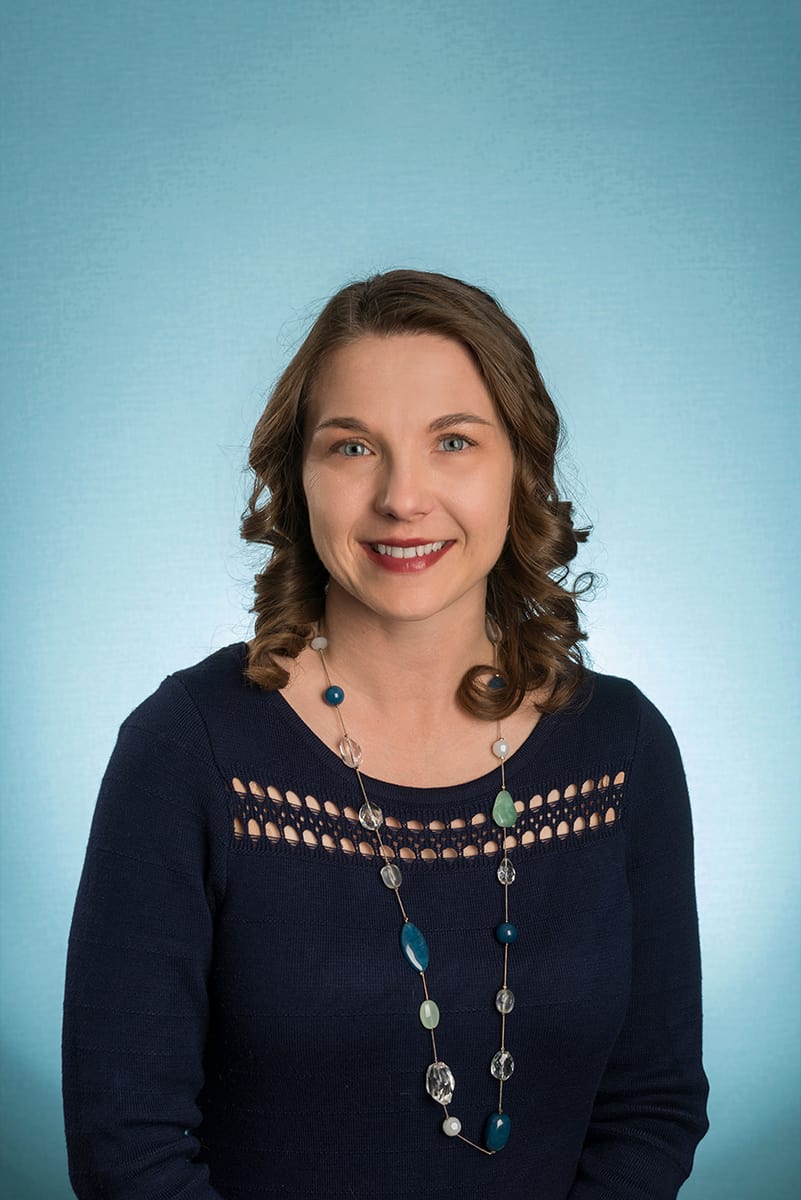 Charity Jackson, MD
Dr. Jackson was born and mostly raised in Arizona, but lived all over as the result of being in an Army family. She returned to complete her medical degree at the University of Arizona in Tucson and was immediately drawn to Pediatrics. She loves becoming part of patient families and helping parents as they raise their children. It is her goal to assist each child as they grow with the ability to reach his or her full potential. She completed a pediatric residency at Vanderbilt University in Nashville, TN, and spent 7 years as a Pediatrician in Austin, TX, before moving to Colorado Springs. She is very excited to be part of the Iron Horse team!
Dr. Jackson married her high school sweetheart and they have two children who keep them busy with soccer and lots of outdoor activities. She loves baking and scrapbooking, and has a hard time putting a book down once it is started. On Sundays, Dr. Jackson can be found at church with her family.
LOVE LOVE LOVE this place, They made room for us and they were so caring from the front desk to the nurse to the dr. they are a great team!!
....

Very friendly staff! Easy to get an appointment. Great schedule. Dr. Limb is fantastic. I'm glad we made the switch.
....

Soo glad I switched my kids to iron horse! Most thorough exam I've ever seen a dr do! They treated my kids as if they were their own!
Highly recommend this facility!:)
....