Welcome to Iron Horse Pediatrics. Meet your providers.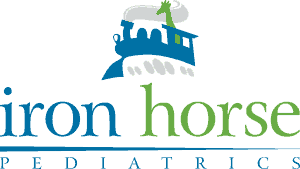 This team of pediatric care professionals will help you enjoy unfailing peace of mind in the face of everything from routine checkups to parenting's most challenging moments. Diverse expertise and training is wrapped in extraordinary commitment and compassion. Your child is in great hands.
Featured Provider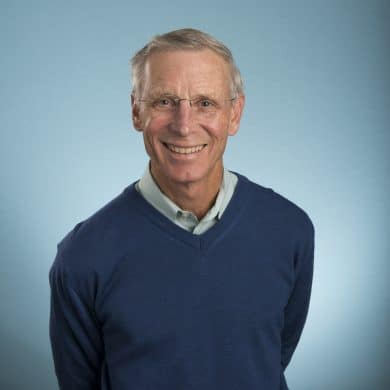 MD
Edward C Maynard, MD Dr. Maynard has practiced pediatrics in Colorado Springs since 1991.  He earned his MD degree at Harvard Medical School, and did his pediatric residency at Boston Children's Hospital.  Dr. Maynard has been a leader at...
We realize that access to outstanding doctors is a must. So, it pleases us that our parents can enjoy great peace of mind knowing our team boasts one of the highest levels of combined pediatric experience and professional qualifications available under one roof in the Pikes Peak region.

Iron Horse Pediatrics