COVID-19 UPDATE: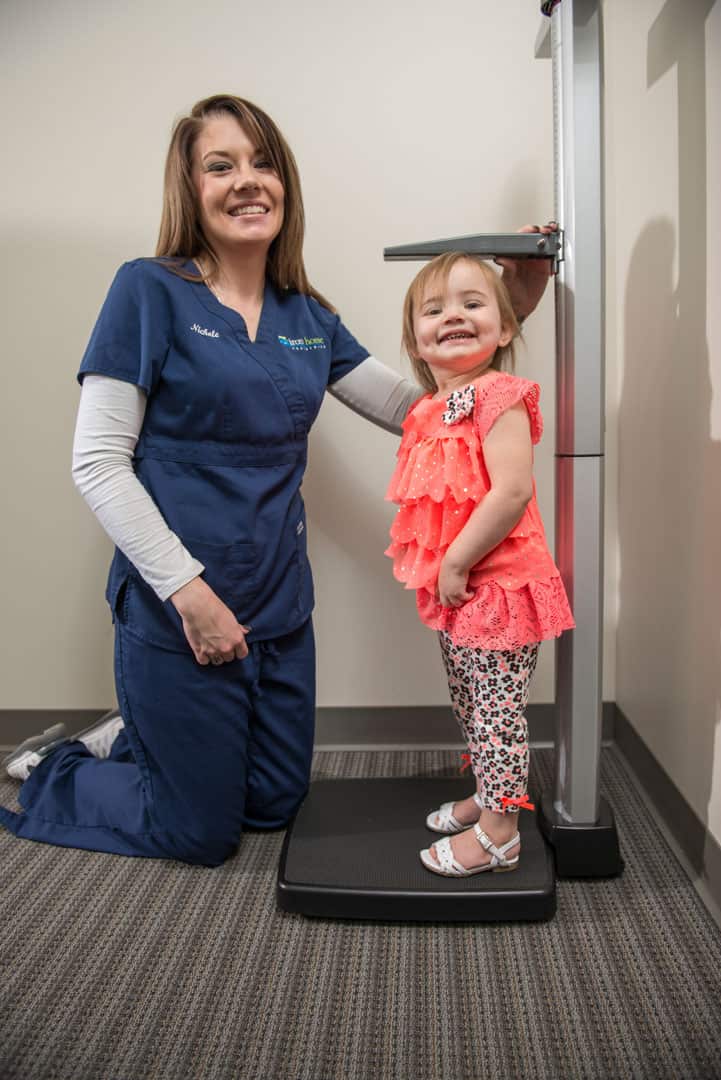 Dear Iron Horse Pediatrics Families and Patients,
Thank you so much for your continued patience and courage during these unprecedented times. We are working hard to keep everyone updated with the changes to scheduling and our check-in process. We are no longer requiring families to call upon arrival. However, if you prefer to wait in your car until your room is ready, you are welcome to call when you arrive. We are still asking that, at every opportunity possible, only one person accompany the child to their appointment. Our waiting room is divided into a sick child side and a well child side. We have also adapted the seating to account for 6-foot distancing. For the safety and comfort of our families and patients we request that everyone continue to practice the following:
Social Distancing – stay 6 feet apart
Wear a Mask
Cover your Cough
Wash your hands/Hand Sanitize
If a patient or parent has a presumptive or known exposure to COVID-19, please call our office for further instructions. We have been very grateful that our babies and children are staying healthy during this pandemic. Our continued vigilance will keep them healthy! Our providers, medical assistants, receptionists and support staff will remain dedicated to the health and safety of our wonderful families.