COVID-19 UPDATE: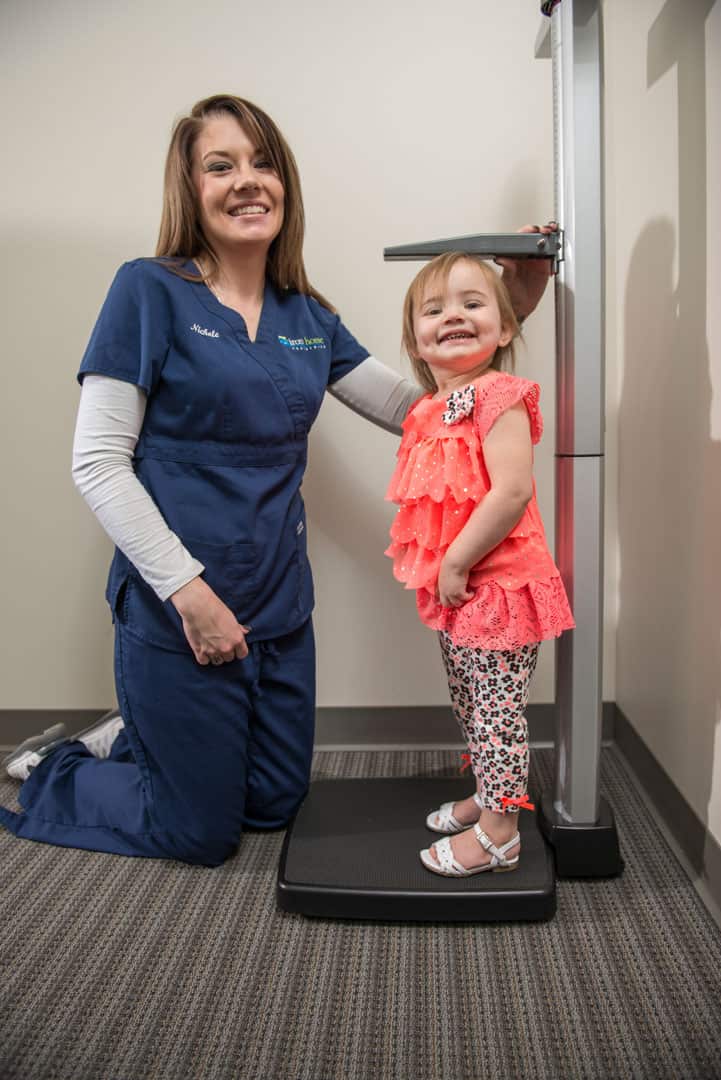 We realize there are many questions and concerns regarding COVID-19, how it may affect your child, and how it may affect your visit to Iron Horse Pediatrics.
Following guidance from public health officials, we are taking the following measures to minimize exposure and maximize safety:
Morning appointments will be well children only. If children or parents are sick, please let us know before you come. Afternoon appointments will be for sick children only. Well visits for older children may be rescheduled.
We are requesting that you wait in your car. Call the office when you arrive in the parking lot. We will call your cell phone to let you know when your room is open, and you will be escorted directly to the room.
We request that only the patient and one parent/guardian come to the office per visit. Please arrange for care for other children.
Please bring your own book, toy or mask.
If the patient or parent has a presumptive or known exposure to COVID-19, please DO NOT come to the office. Call us for instructions.
We will be making telemedicine available for many visits, such as ADHD and mental health.
As always, we may be reached by phone or through the patient portal.
We understand that your children may be feeling anxious at this time, particularly with all the changes in the nation and the office. We have the best staff, providers and families in the community, we will get through this together!