Here at Iron Horse Pediatrics, we like to think of ourselves as the region's most forward-thinking pediatric care center.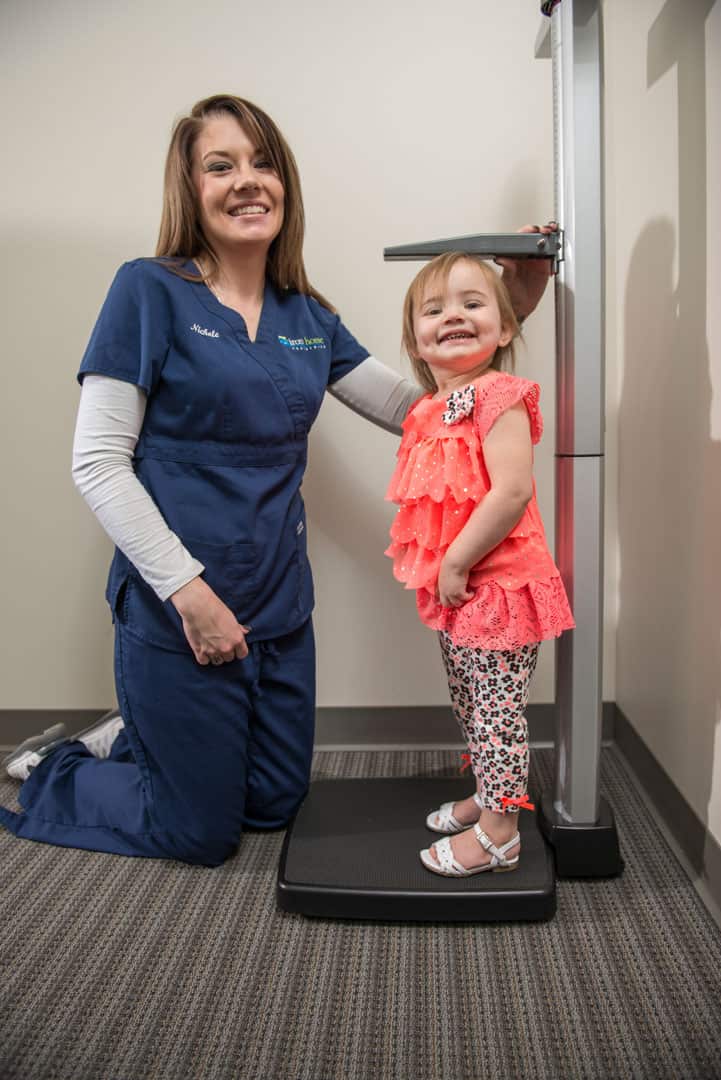 First, we realize that access to outstanding doctors is a must. So, it pleases us that our parents can enjoy great peace of mind knowing our team boasts one of the highest levels of combined pediatric experience and professional qualifications available under one roof in the Pikes Peak region.
Second, we delight in celebrating and serving families of all types and structures. You and your child will be a welcome addition to our family of clients—no matter your age, ethnicity, faith, or family composition. You never need to worry about facing judgments or discrimination in any form at Iron Horse Pediatrics.
Third, we are here to make your child's wellness not only a reality, but a convenient and accessible reality. This begins with multiple locations, extended hours, and this website full of helpful and timely resources. We also provide help with rich and diverse support for everything from easy-to-understand assistance to satisfy insurance requirements to rapid in-office testing, and built-in developmental screening.
Don't just take our word for it. Below you will find a number of testimonials from members of the Iron Horse family of clients.
LOVE LOVE LOVE this place, They made room for us and they were so caring from the front desk to the nurse to the dr. they are a great team!!
....

Very friendly staff! Easy to get an appointment. Great schedule. Dr. Limb is fantastic. I'm glad we made the switch.
....

Soo glad I switched my kids to iron horse! Most thorough exam I've ever seen a dr do! They treated my kids as if they were their own!
Highly recommend this facility!:)
....